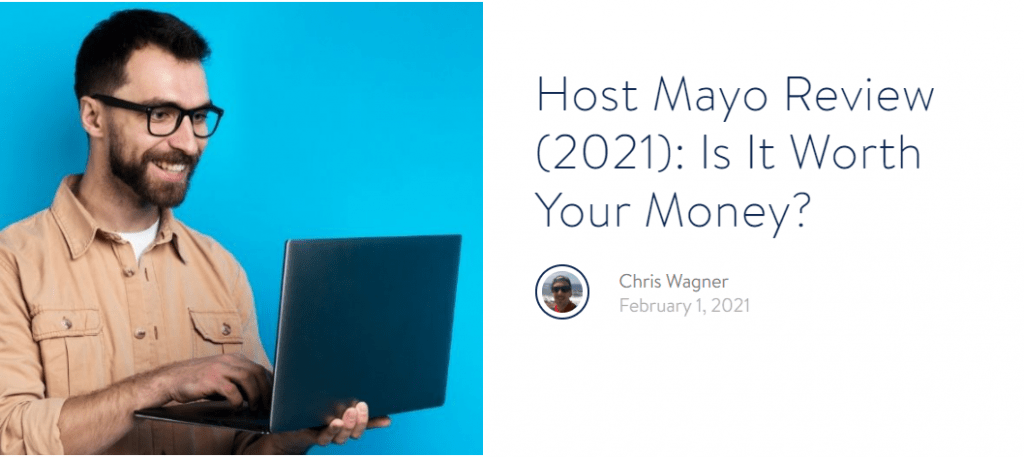 We are once again featured by another web hosting blog that has highlighted a number of our specialties. They even contacted us on chat and inquire about certain things which were responded in a timely manner. We would like to mention here that Host Mayo has live chat right integrated right into the website for fast response to queries and resolution of your problem. A number of clients contact us directly through chat to resolve their issues.
To read the full article on HostingPill go here. https://hostingpill.com/hosting-reviews/host-mayo/
Host Mayo provides reliable web hosting with premium features at an exceptional price. Further you can apply coupon code "lifetime" to get an additional 20% discount on our existing low prices.